Automotive acoustics
Treble is currently working with early adopters around the globe on creating the optimal acoustics simulation solution that is entirely tailored around the needs of engineers and designers in the automotive industry.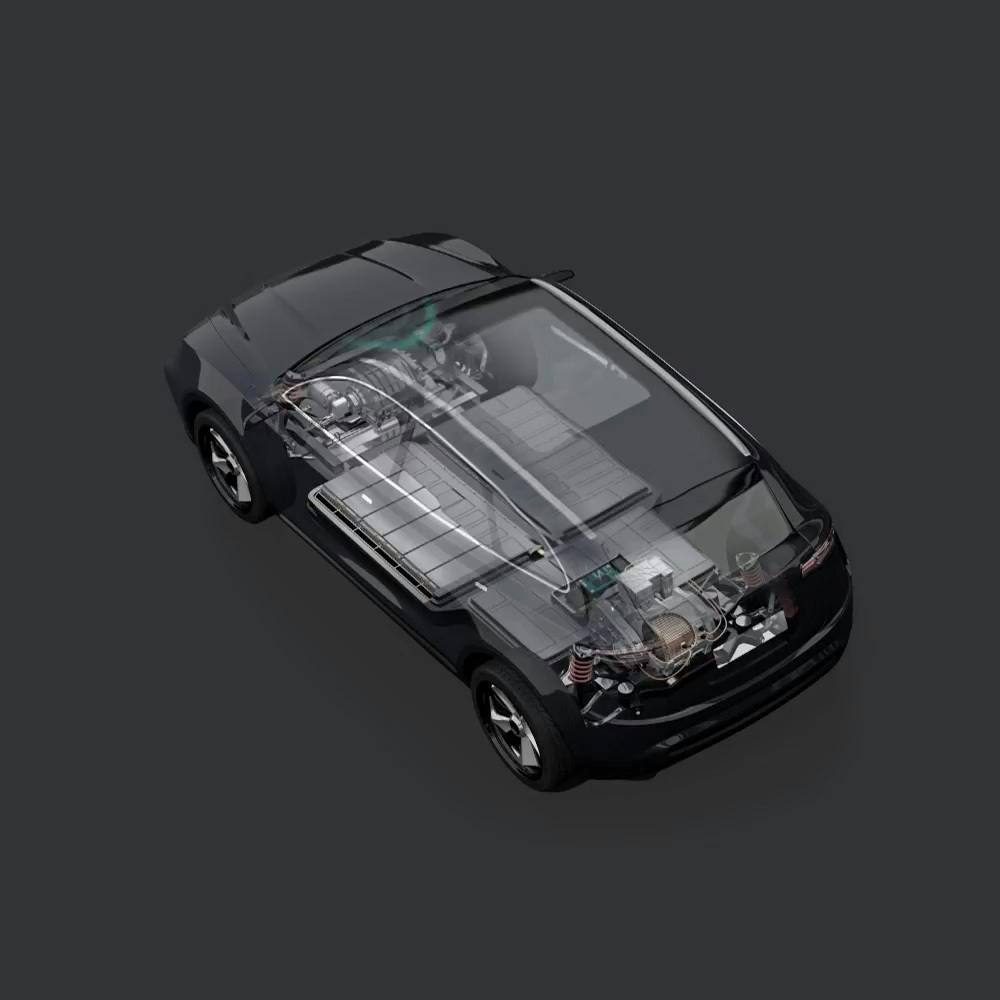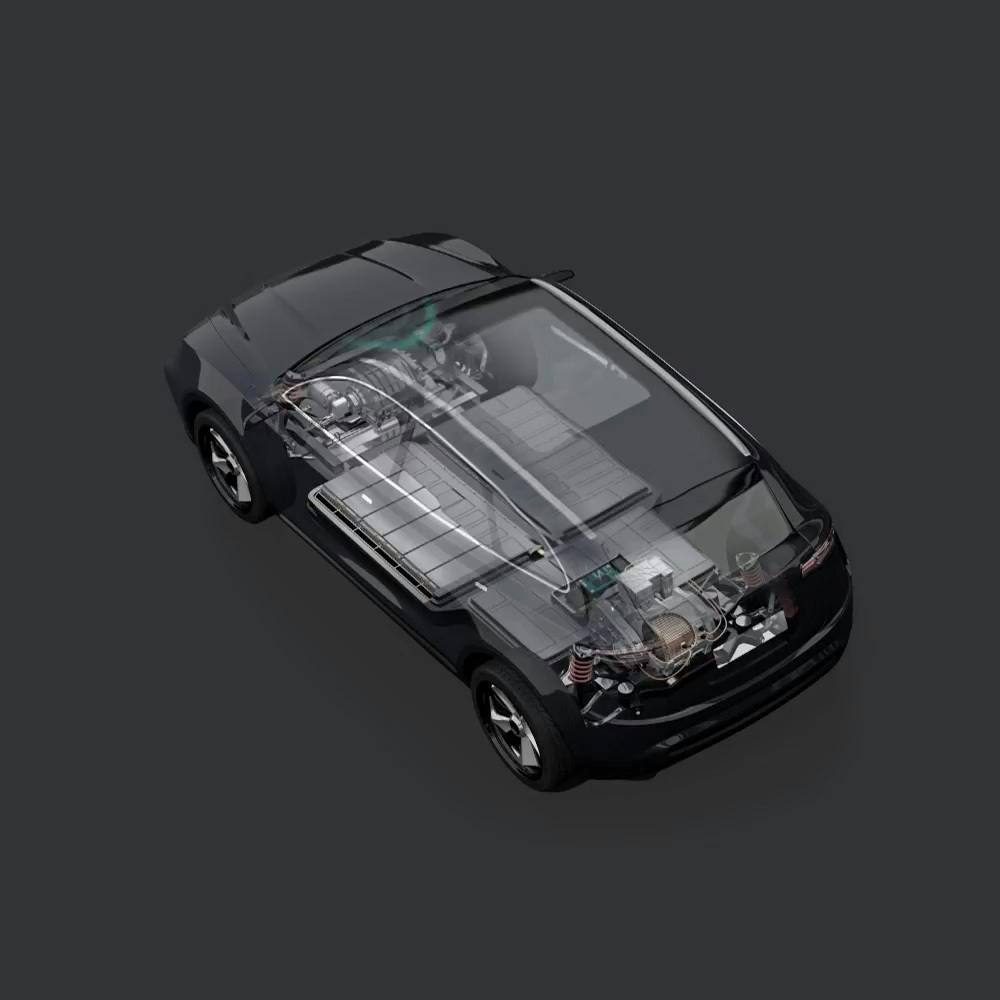 Accurate simulations
Virtual prototyping workflow to work with sound, noise and vibration
Smooth modern workflow
Intertwine hyper-accurate wave acoustics technology with aero and vibro-acoustics simulations
Treble Automotive
Our innovative approach to virtual prototyping for sound and noise reduces costs and leads to more efficient and optimized vehicle designs. With Treble, you can preview your vehicle's design, including electric vehicles, before it's even built. Experience the future of automotive design with Treble today.